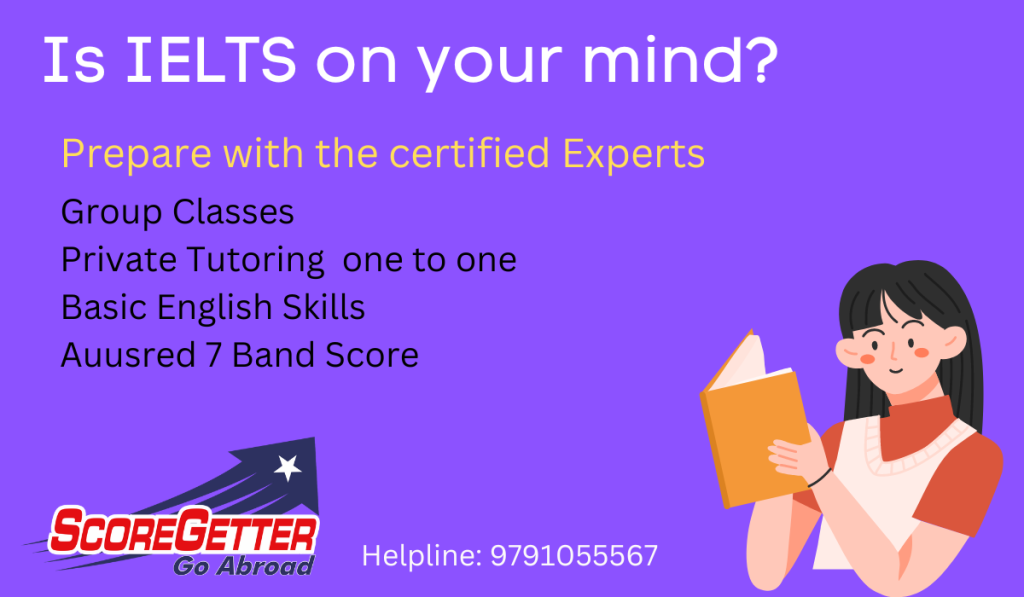 IELTS Coaching in Chennai – 100% Satisfaction Guaranteed
If you want to study or work in the United Kingdom or any of the Commonwealth nations, you will need to take the International English Language Testing System (IELTS), which is by the British Council and IDP Australia. Countries accepting IELTS are the USA, Australia, Canada, New Zealand, France, Italy, and Ireland. An increasing number of universities in the United States and Canada are also accepting IELTS scores. Getting proper training under industry experts is advisable to maximise your score. In fact, ScoreGetter is the number one best IELTS coaching centre in Chennai as far as IELTS training is concerned. This is because it has a proven track record of delivering the highest band score improvements. Therefore, Score Getter's IELTS Training in Chennai program is ideally suited for candidates who must meet cut-offs to join their dream program or job.
The IELTS Exam
ScoreGetter IELTS coaching centre in Chennai, IELTS has two modules: General and Academic. The General module is for immigration and therefore requires only working knowledge of the English language. The Academic module is for students looking to study at foreign universities. The Academic module tests the students' analytical skills and therefore requires more rigorous preparation. It is not wise to take chances with your IELTS preparation because by attending the training sessions with experts like those at ScoreGetter (IELTS Coaching in Chennai / IELTS training in Chennai), you are in a better position to grab wide opportunities worldwide. When you consider ScoreGetter you have the convenience of completing the IELTS Coaching either from the comfort of your home or you can come to the Training Centre at Velachery.
Academic module: – IELTS coaching classes in Chennai
The academic module is for those candidates who wish to enroll in universities and other institutions for higher education. Therefore, you may be in big confusion while choosing the Best IELTS Coaching Centre in Chennai that fits your needs. We invite you to come and meet our professionals to get the best options on training schedules and programs available in IELTS training centres in Chennai / IELTS coaching classes in Chennai at Velachery
General Training module: – IELTS Coaching in Chennai
There are some tricky question models for which students must equip themselves to perform to the best of their ability. However, this may not be available at all IELTS Coaching centres. The general IELTS training modules are for those who wish to pursue a career in a foreign country through the process of immigration.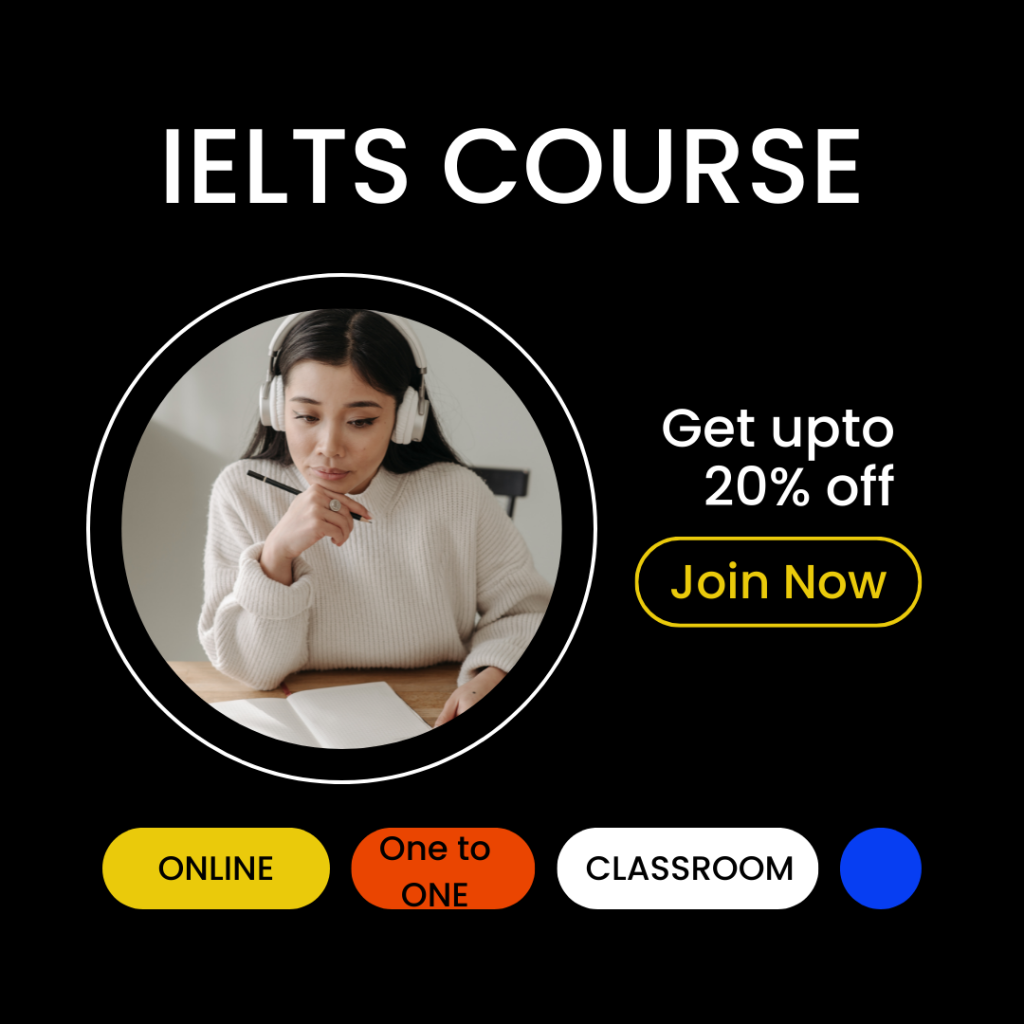 IELTS coaching centre in Chennai – The IELTS exam will test you on 4 four primary skills:
Writing
Reading
Speaking
Listening
Scores for University admission
The lowest requirement for university admission is normally a band score of 6.5, all European, Canadian, and Australian universities/Colleges require 7 bands to enter directly into a degree program. Score Getter's IELTS training in Chennai invites you for free screening and counselling if you are confused or unsure of the techniques involved. You can get answers to all your questions, and you will feel more confident about cracking the IETLS exam.
International Recognition – IELTS coaching classes in Chennai
Universities across several countries need IELTS scores for admission to their undergraduate and graduate programs; these countries include Australia, New Zealand, Canada, the United States, the United Kingdom, Germany, and the rest of Europe.
More than 3,300 U.S. universities already accept the IELTS, and that number is growing rapidly. The IELTS is also required as proof of your language abilities for immigration to Australia, the UK, New Zealand, and Canada. Are you the one with an interest in acquiring knowledge from professors across the globe?
ScoreGetter, the best IELTS coaching centre in Chennai, is the place to be.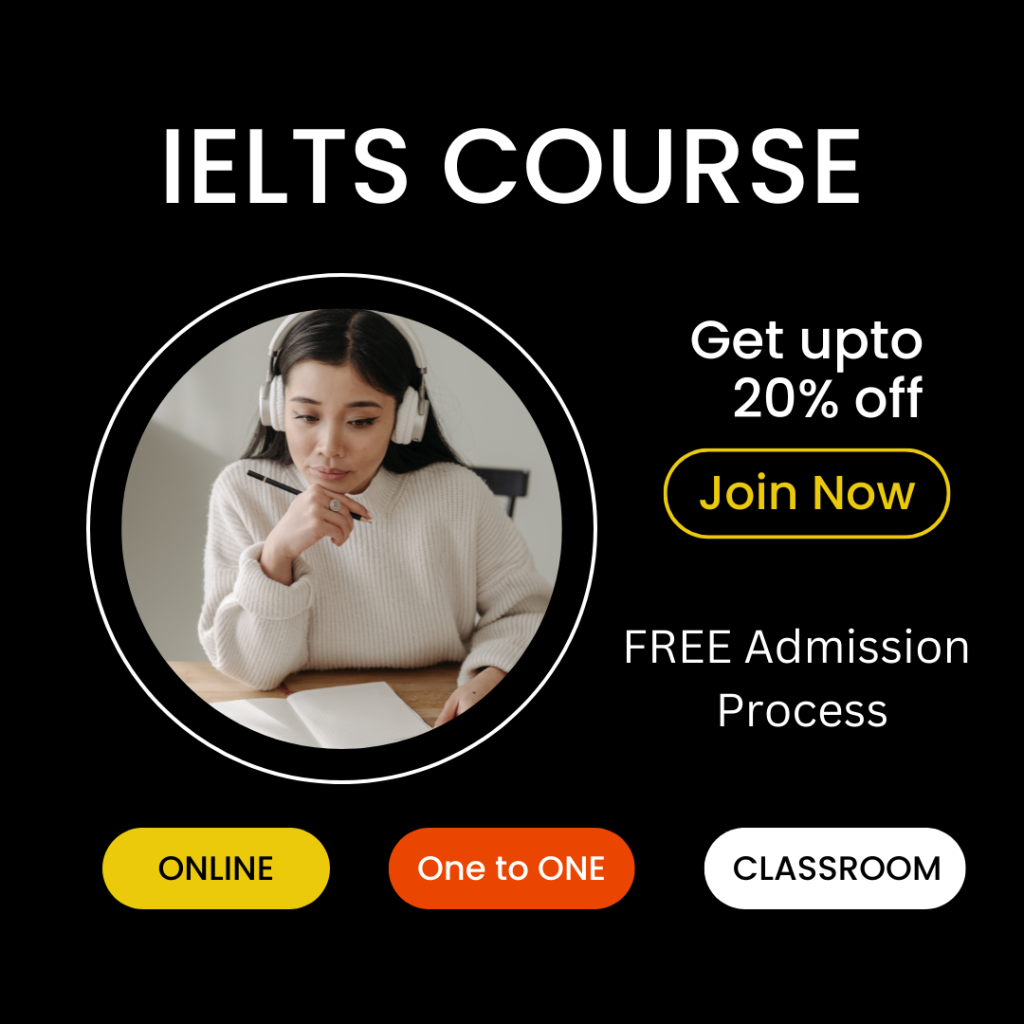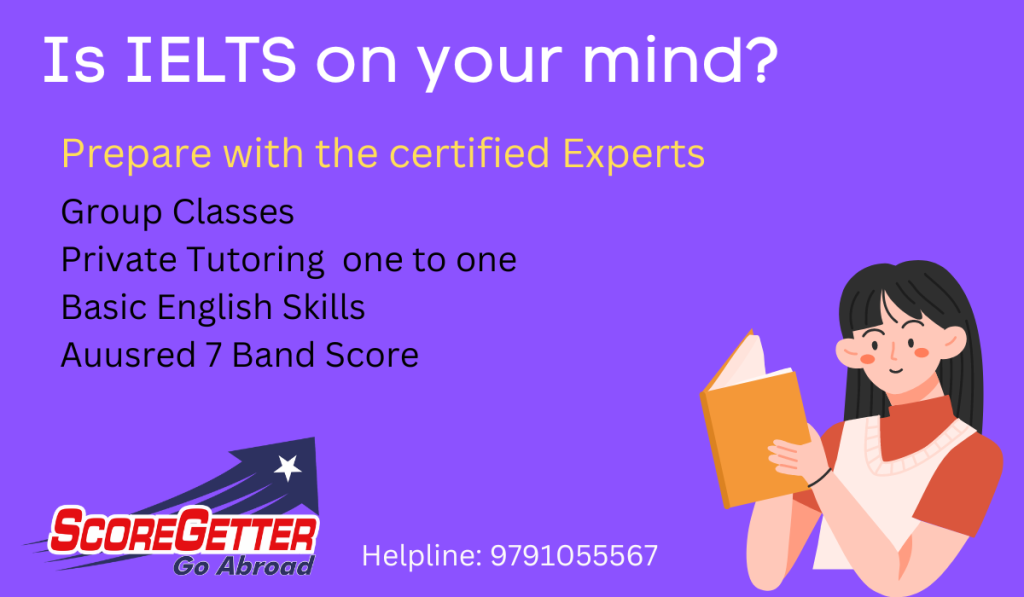 ---