We
Transform
Your Dreams into Reality
Your trusted partner in your transformation journey on higher education abroad.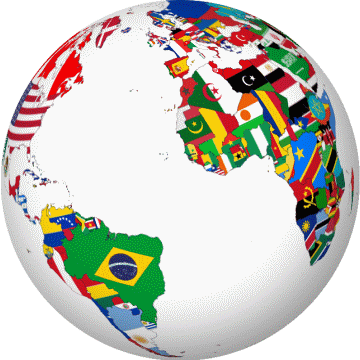 Career Counseling
Our experts will understand you profile and accordingly guide you to the best suited country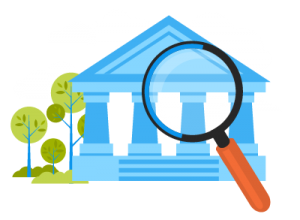 University Selection
Get the right university that match your profile form a pool of over 2000 universities.

Visa Process
Get complete guidance on documentation and Visa application process for a successful visa.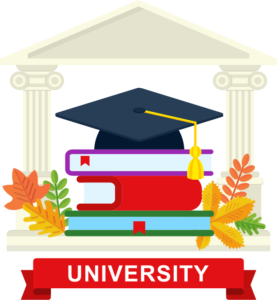 Choose University with
Our Experts​

University Application Process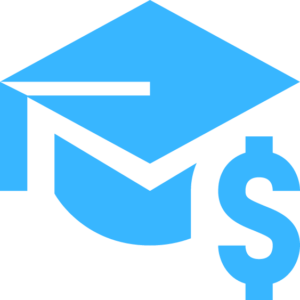 Navigate the Scholarships Requisites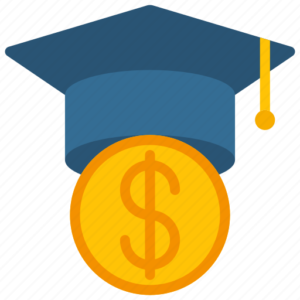 Education Loan & Fee Payment
Student Visa Guidance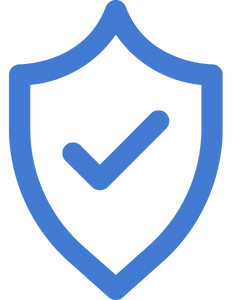 Health Care Insurance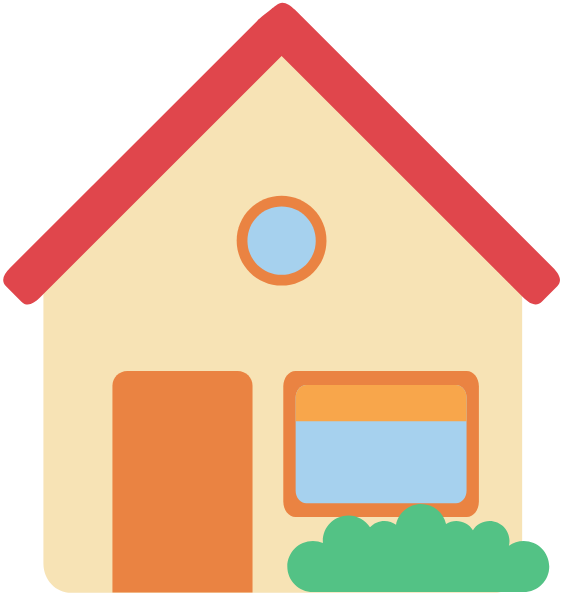 Accommodation Support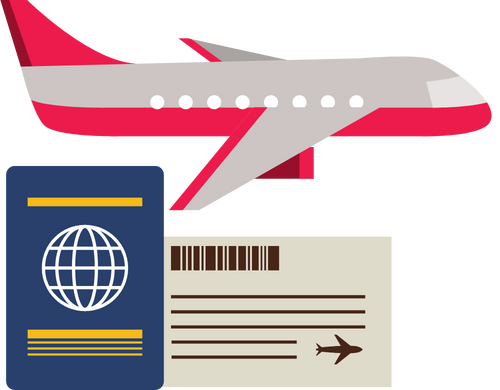 Pre Depature Sessions
A unique program introduced by ScoreGetter. Enroll for the Guaranteed Admission Process (GAP)  and get your dreams realized. Get assured admits to top universities.
The candidates who have a clear understanding of either their intended major  or university for higher education are ideal candidates for the Guaranteed Admission Program. Because of this, you can go in the direction of your dream program, country, and university.
The program guarantees that each student will get admission offers to his or her first choice institution and specialization. Due to ScoreGetter's stellar reputation, our students enjoy a streamlined admission and admissions process at these prestigious institutions.
Every student who joins ScoreGetter gets the closest to realizing his dreams of Studying Abroad. We are the only Overseas Education Consultants who have always delivered on the promises made over the last 17 years.  Your search for Study in USA Consultant in Chennai ends here. Joining ScoreGetter is equivalent to living your dream life.
Study Abroad for a Life Changing Experience
Globalization has transformed the way the world operates, and it is becoming extremely important to possess cross-cultural understanding and cutting-edge technological abilities in the marketplace for a successful career.

One of the finest ways to develop global skills and access professional possibilities is to study abroad.

Studying abroad is a life-changing experience that exposes students to other cultures and promotes understanding and tolerance. Global participation and exposure may significantly change a student's life for the better.

USA
The dream destination for higher studies boasts of the most prestigious universities in the world. Known as the land of opportunities

Germany
The most attractive factor of studying in Germany is the fact that the government has granted zero tuition fees.

Canada
Canada has developed an ultimate education system with high standards

New Zealand
New Zealand has a global recognition as a contributor of excellent education.

Australia
Land down under, It is a popular student destination, and international students flock to Australia in large numbers.

Italy
Italy is a vibrant country where students flock in large number for high quality education and vibrant culture

France
France is the third largest destination for higher education and student's favorite destination.

Ireland
Ranks No. 20 for quality of life, peace and development. Hub for top multi-national companies

UK
4 of the top 10 universities in the world are located in the United Kingdom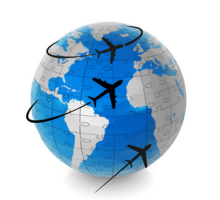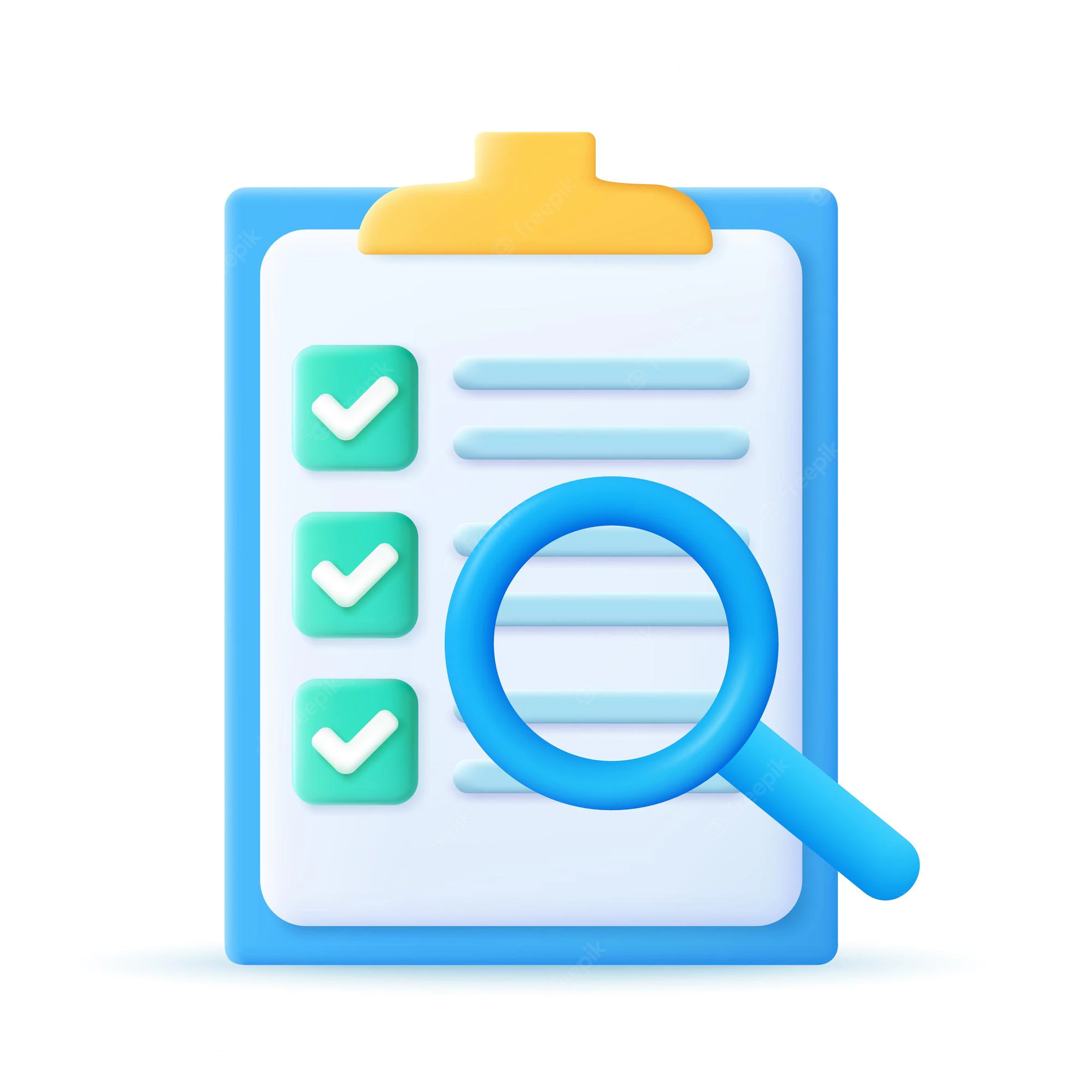 The application process begins with a careful examination of your profile. The method is designed to assist students to identify their areas of strength and improvement and develop a competitive application profile for elite institutions. At ScoreGetter, we look at your profile from every angle to determine the best way to improve your chances of being accepted. This includes your grades, extracurricular activities, employment history, and more..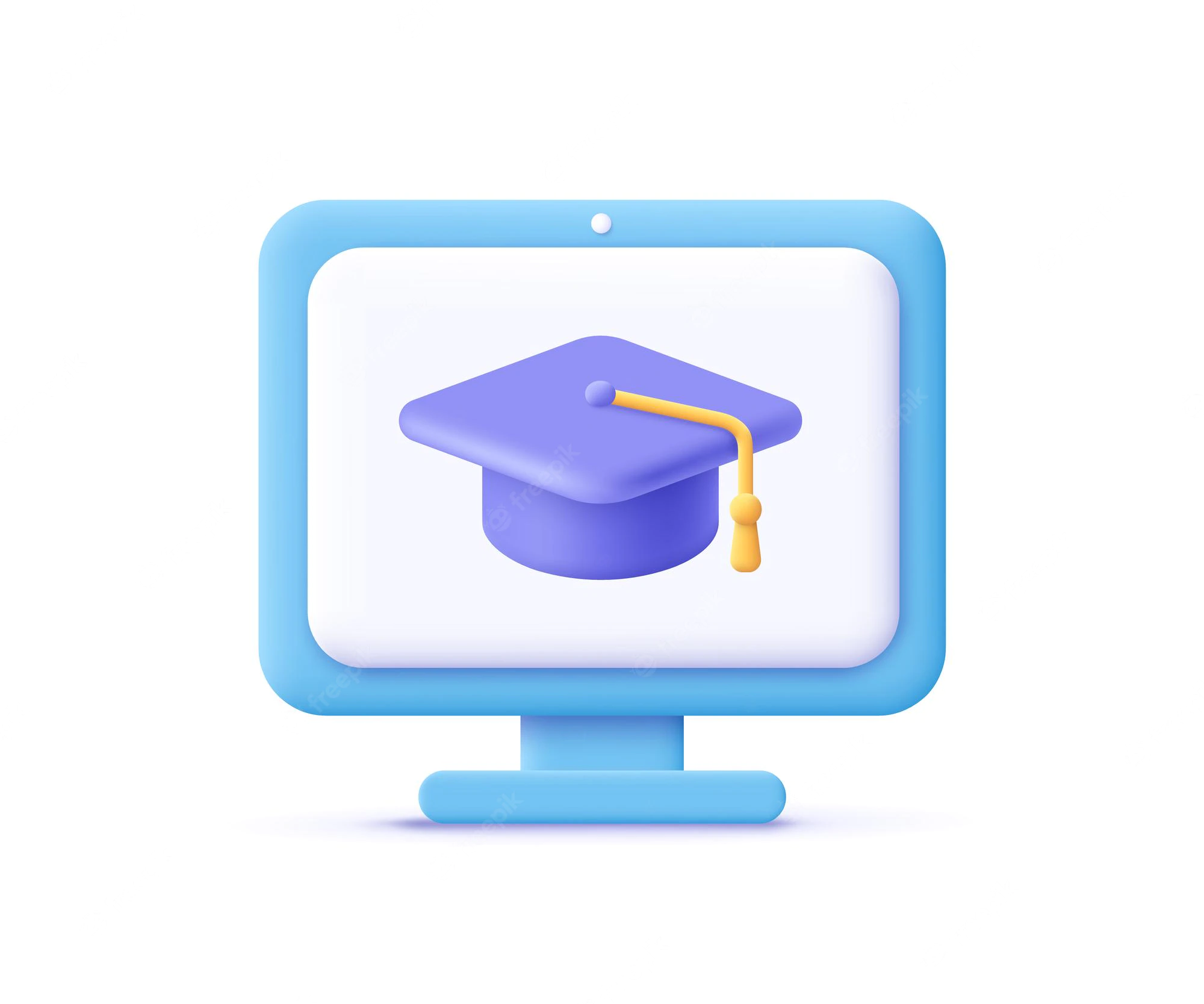 It is the goal of every student to attend a specific university and country. It is common for students to come to us with a list of options. ScoreGetter takes the time to learn about your goals, advise you on how to meet the admissions standards of the universities of your choice, and provide you with an accurate assessment of your chances of being accepted to the schools you've listed.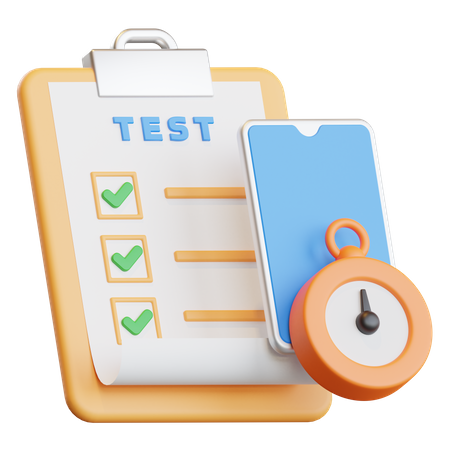 If you do well on standardized tests, you may be eligible for admission to prestigious universities such as Harvard, MIT, Stanford, Yale, ISB, INSEAD, and others.
ScoreGetter sets the highest standard in standardized testing preparation, and it has helped tens of thousands of students get into their top-choice universities. At ScoreGetter, our test-prep courses are tailored to ensure that you focus solely on the material that will really be on the exam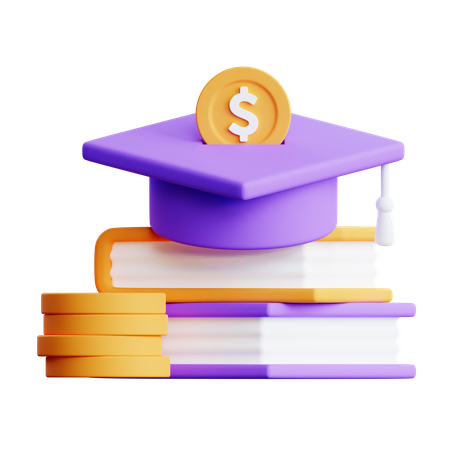 Each applicant's profile will indicate which institution is the best fit. ScoreGetter keeps tabs on each student's personal and professional history, then uses that information to match them with schools in their database and provides them with a prioritized list of institutions from which they have the best chance of acceptance and future success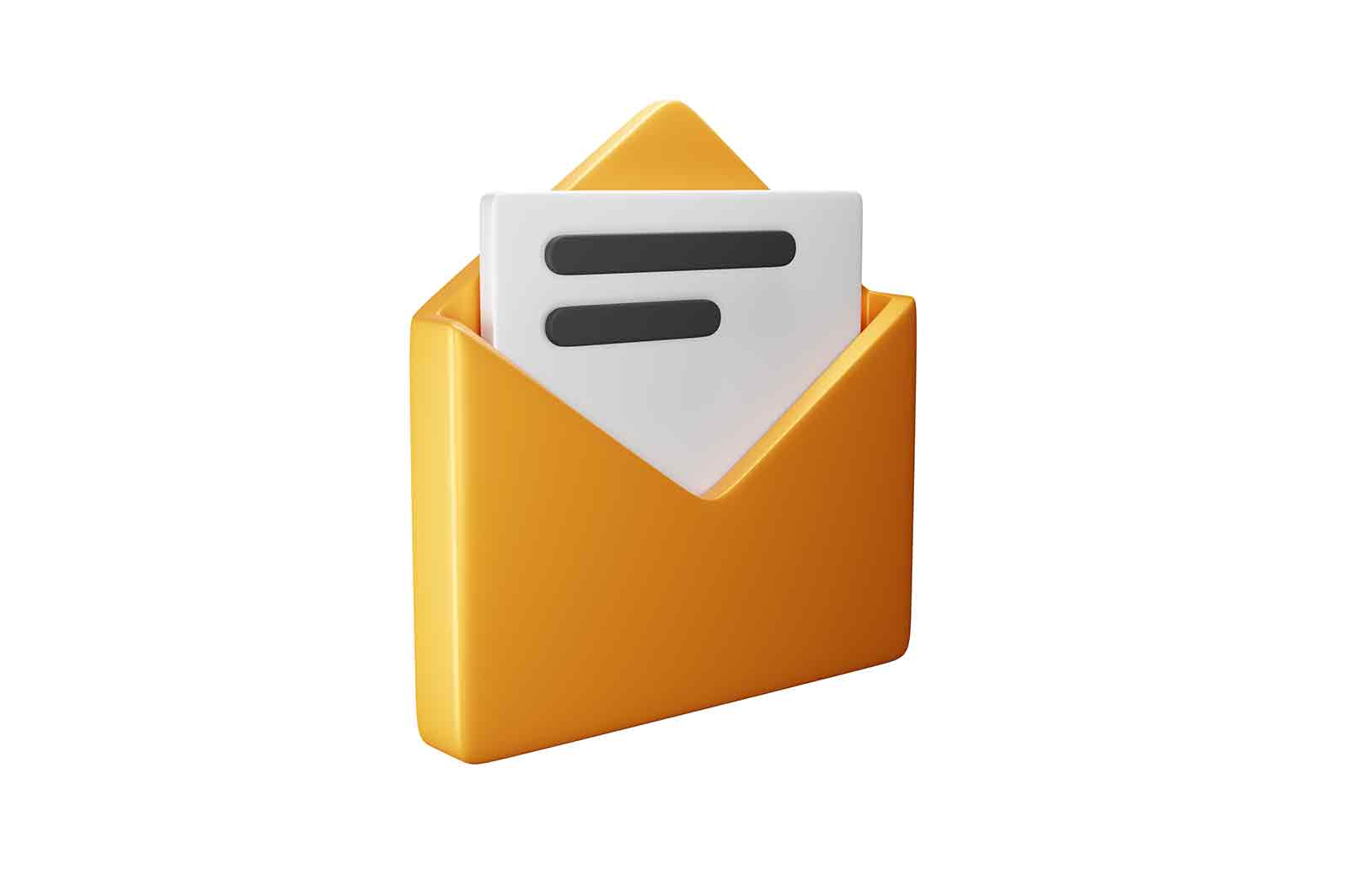 Your college application will be strengthened by essays, a Statement of Purpose, and recommendation letters. At ScoreGetter, our experts know  what makes an application stand out is not the quality of the language you use, but rather, you and your story. As a result, we will work on your documents to craft an engaging story while considering your input.
ScoreGetter will help you stand out among the crowd of other candidates by highlighting your strongest qualities.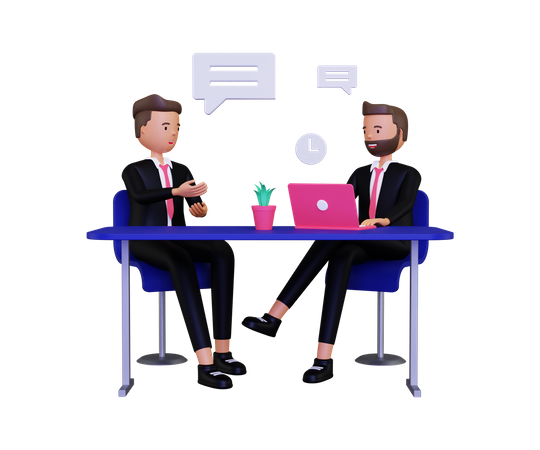 The interview is the most important part of the application process. Candidates that make it to the interview stage after the first application review are evaluated further on their ability to communicate, their level of maturity, and their motivation for pursuing the graduate degree. At ScoreGetter we guide with more practice as this skill can be enhanced with our guidance as our comprehensive approach to interview preparation has helped thousands of students succeed.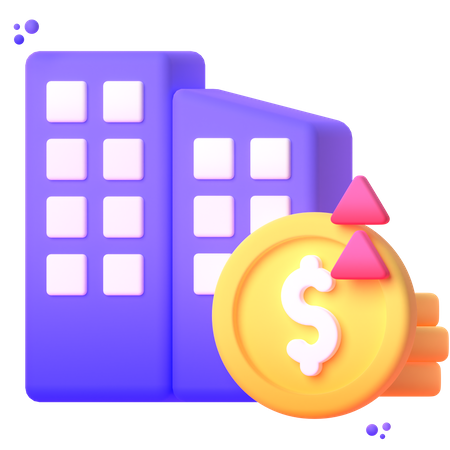 First, ScoreGetter compiles a comprehensive list of all the scholarship opportunities suitable to a student's profile, taking into account his or her history and performance.
ScoreGetter's mentors assist students with every step of the scholarship application process, including gathering the necessary materials, writing the essay, and submitting the application.